FDA & CE Approved
Using materials approved by the FDA and CE marked for Europe gives you the warranty that we are using only the best-certified products.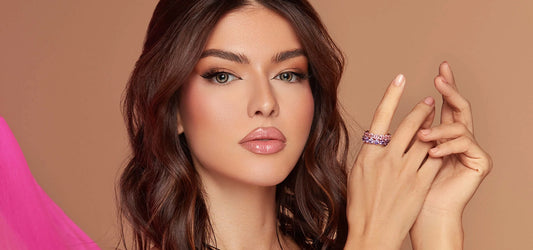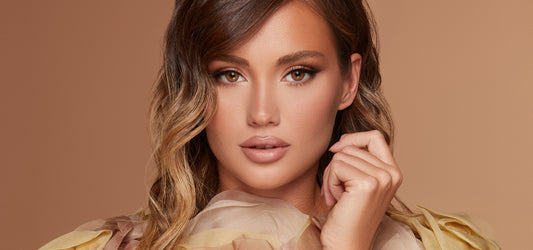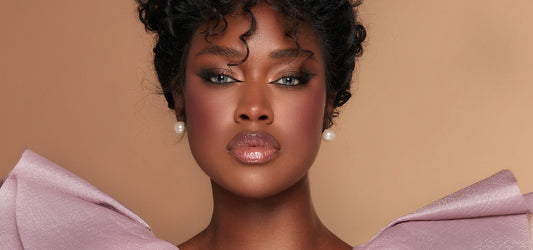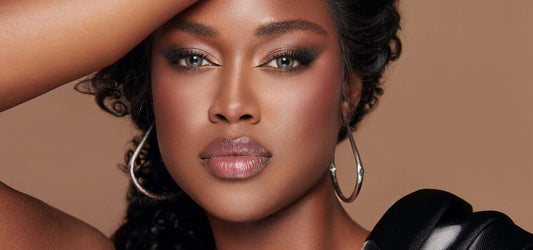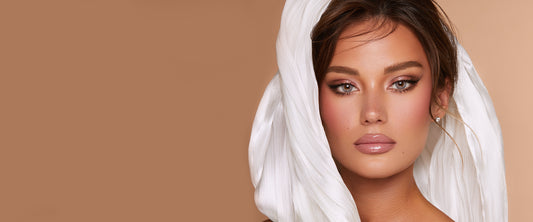 Buy now at Punjab Optics - Free Delivery & Travel Kit!
Bella Contact Lenses - Collections
Bella offers clear vision & comfort all day with over 72 colours and power up to -8. Affordable yet stylish, Bella lenses are perfect for anyone seeking high-quality lenses.